Registration for the 2019 Poc Fada Competitions is now open. Clubs or individuals are asked to send their name and contact number (or a parent for an under 16) to Collette O'Hara at COHara7@ITS.JNJ.com.
There will be Senior as well as Under 16 individual events for males and females. There will also be a 'novelty' team event where any combination of four is encouraged to participate.
There will be two courses, one for the Adult and one for the under 16 event.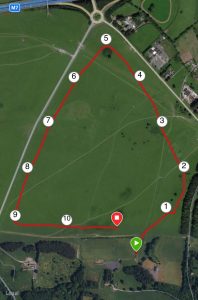 Adult Course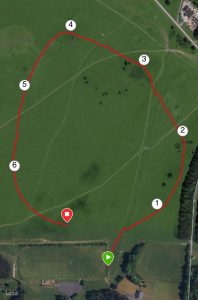 Under 16 course
Please remember to bring a spotter in the day! Best of luck to all participants.