Well done to our Kildare representatives, Milltown (Léiriú) and Maynooth (Rince Seit) on 2 great performances in the Wexford Opera House this weekend (Sunday 14th January).
Wile not taking home the ultimate crown on the day, both groups of young people did our county proud and certainly gave it their all. Maith sibh!
We now look forward to the All Ireland Final, where Maynooth will represent Kildare in the Quiz.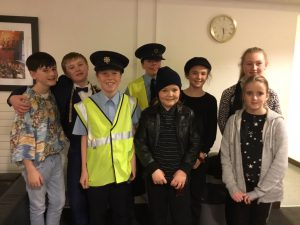 Milltown GAA Léiriú – Ross McHale, Tom Stapleton, Patrick Keogh, Fiachra Malone, Betty Dunne, Niamh Murphy, Emma Shannon, Tia Donovan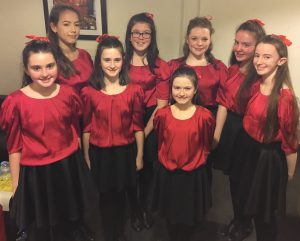 Maynooth GAA Rince Seit – Sinéad Crowley, Dara Doherty, Ciara O Regan, Rachel Wright, Niamh Farrell, Lily Johnson, Sarah O Connell, Meave Flood