Johnny Doyle Appointed Kildare GAA's Community Development & Participation Officer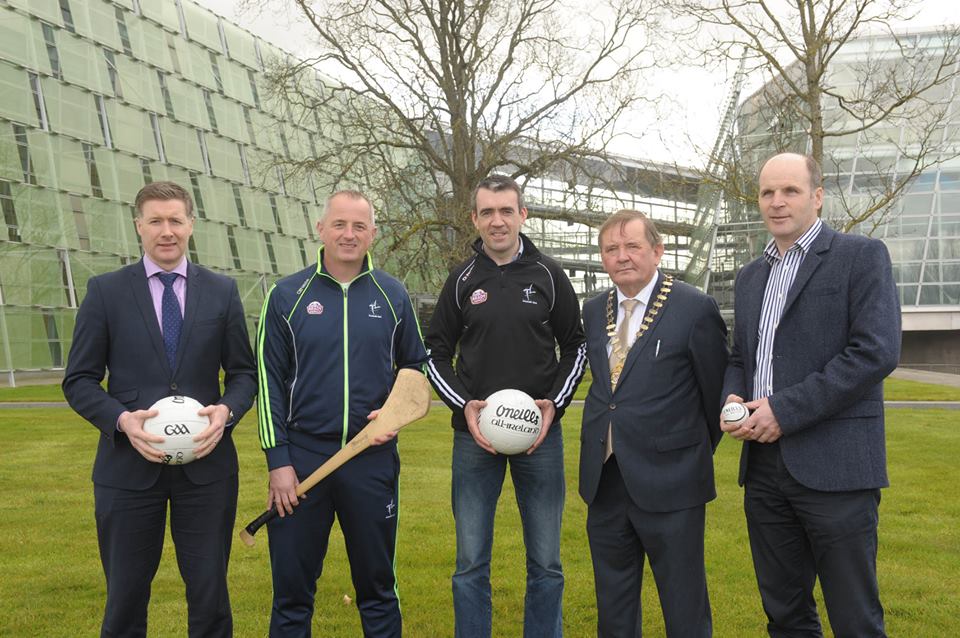 Former All-Star footballer, Johnny Doyle of Allenwood, has been appointed as Kildare GAA's Community Development and Participation Officer.
He will be responsible for the implementation of specific GAA Games Development Policies and Kildare Local Sports Partnership programmes in the county.
This new position is being funded through a new partnership established between Kildare GAA and Kildare County Council with the support of Leinster GAA.
Among Mr Doyle's tasks will be to focus on initiatives to support increased participation of children and young people with the GAA, particularly in urban areas.
He will also provide guidance to teachers and club coaches working in schools and assist with the running of GAA Cúl Camps, Easter/ Halloween Camps and other events.
Regarded as one of the finest forwards of his generations, Mr Doyle gave tremendous service to Kildare GAA, with whom he won a Leinster Senior Championship medal in 2000. His senior inter-county career lasted for 15 years and among his many achievements were an All-Star award in 2010 and selection for the Irish International Rules squad in 2013.
Kildare GAA have expressed delight with Mr Doyle's appointment and are confident he will provide the same level of dedication and inspiration in his new position as he did on the playing fields.
The GAA thanked Kildare County Council for their support, while Kildare County Council said the Local Authority were delighted to be involved and to continue to help in the promotion of sport and physical activity among the youth of the county through the Sports Partnership Initiative.
Mr Doyle's appointment was formally announced at a launch of the venture on Tuesday, 5th April, at the Kildare County Council offices in Naas. Among those present were Cllr Brendan Weld, Mayor of Kildare Co. Council; Peter Carey, Chief Executive of Kildare Co. Council; Ger Donnelly, Chairman of Kildare GAA; Noel Mooney, Games Manager with Kildare GAA and Shane Flanagan, Leinster GAA Operations Manager.