The Kildare GAA Annual Convention took place in the Osprey Hotel on Wednesday 11th December.
The following officers were elected for 2020: 
Chairperson 
Mick Gorman, St. Laurences
Vice-Chairperson 
Colm Farrell, Johnstownbridge
Secretary 
Dave Cahill, Clane
Treasurer 
Alan Dunney, Caragh
PRO
Christine Murray, Moorefield
Coaching Officer 
Shane Power, Raheens
Irish Officer 
Seamus Meade, Ardclough
Leinster Council Delegates 
Mick Mullen, Celbridge
Larry Curtin, Rathangan
Central Council Delegate
Ger Donnelly, Castlemitchell
Leinster Convention 
Dave Cahill, Ger Donnelly, Alan Dunney, Colm Farrell, Mick Gorman
Congress 
Dave Cahill, Petria Dobbins, Ger Donnelly, Alan Dunney, Mick Gorman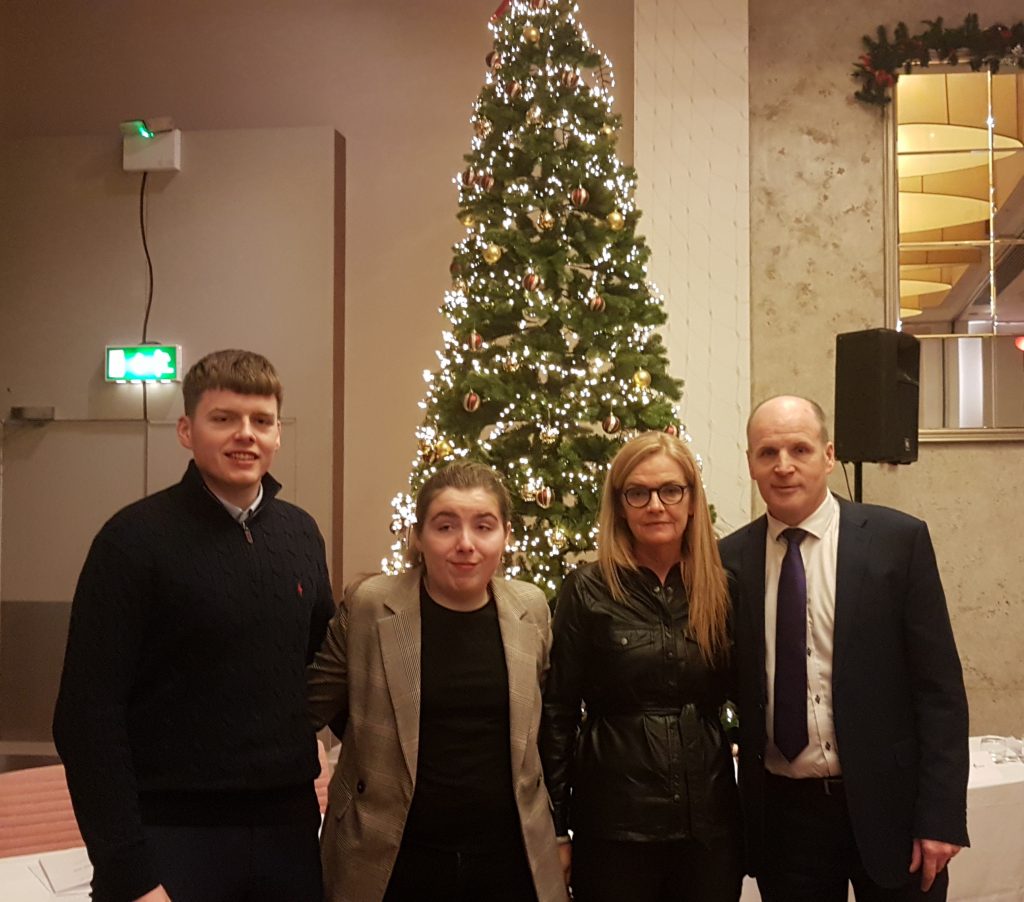 Kildare GAA wishes to express its untold appreciation to Ger Donnelly for the commitment, dedication & countless hours he devoted to Kildare GAA in his role as Chairperson over last 5 years. Kildare GAA remains eternally grateful for Ger's wonderful contribution & would like to extend our best wishes to him & his family.
Thanks to Pauline McBride (Children's Officer) John McMahon (Leinster Council Delegate) & John McCarthy (Coaching Officer) who have all served 5 years in their roles.
We were delighted to make a presentation at convention to thank them for their great work for Kildare GAA
A special presentation was made to Mick Fennin tonight for his commitment & dedication to Kildare GAA. Mick stepped down as Referee Administrator after 20 years.
Best wishes to all involved for 2020