GAA Learning & Development Community Portal
This site has been developed to provide better access to key resources for GAA members and those actively promoting Gaelic Games. Register as a site member and access Education Programmes to support your role as Coach, Referee, Administrator or Player.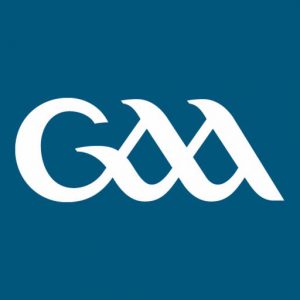 Official GAA
The Official GAA website

Community & Health
The GAA Community & Health Department aims to  ensure that the health and wellbeing of members, clubs, and communities is at the core of all GAA activity.
Leinster GAA
The Official Leinster GAA website